Dealing with alcohol or drug concerns on your own can be difficult.
We're here to help. Here are some things you can do right now.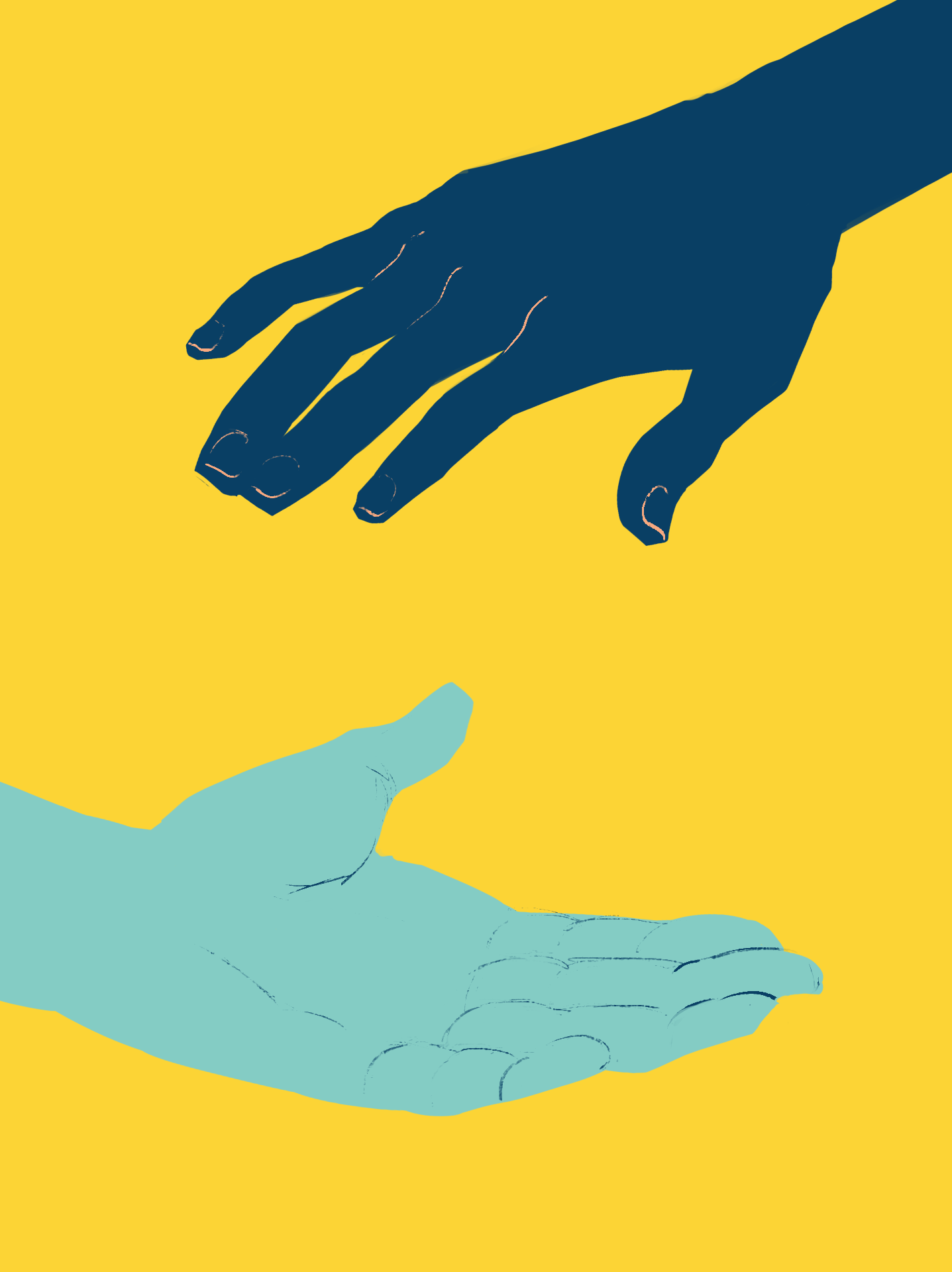 Talk to someone you can trust. Anonymously.
Reaching out for help can be difficult. We provide a safe, anonymous and confidential space for people to talk about their concerns, receive information and explore options.
People often ask us
Should I be concerned about my drug use?
I was offered something at a party and don't know what it is, should I be worried?
What signs should I be looking for?
What are my treatment options?
How do I keep myself safe?
If you find yourself asking these questions, call us on 1800 177 833. 
What to expect?
When you call, you can expect to speak with an experienced counsellor. They'll take your concerns and questions seriously and offer advice and information. Together you will decide whether you need further assessment or treatment. Your counsellor can help you find a service at a location convenient to you.
We have talked to over
0
people
Here's what some had to say
"They listened to my story and provided good advice"
"They helped me at night time to deal with my cravings so I could stay on track"
"I thought I was good at hiding it but everyone knew. Seeking help was the best thing I've ever done"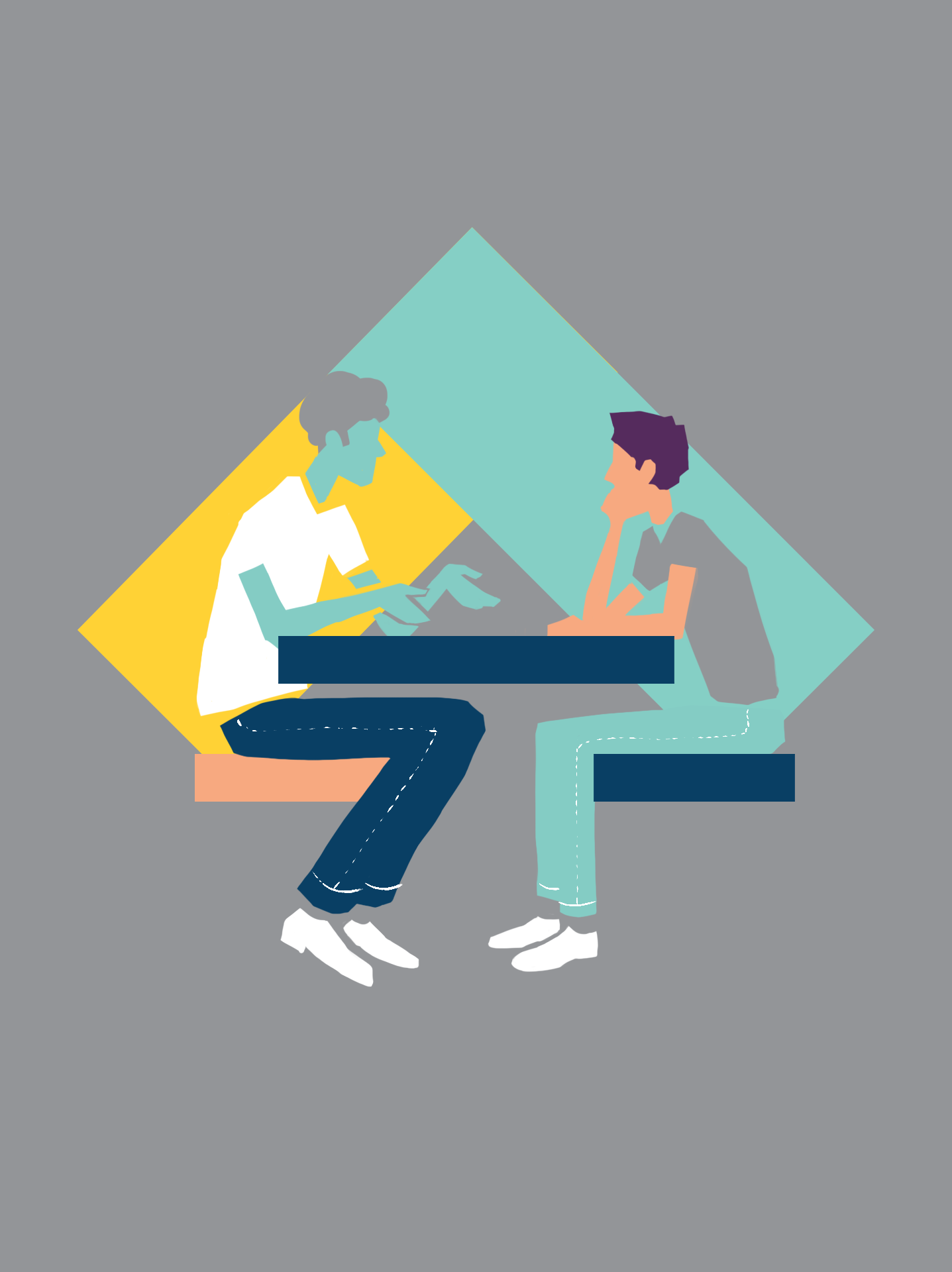 Looking after yourself
It is always safer not to use drugs but there are strategies that you can use to reduce the risks.
Consider using less or stopping use
Learn about the health effects, risks and consequences
Avoid using alone
Avoid mixing drugs
Consider safer ways of using
Monitor your moods and emotions
Be prepared and careful
Consider the safety of others
Adopt a healthy, balanced lifestyle
Online counselling
There are anonymous online help options available.
This is a good way to explore further self-help pathways.
Treatment Options
No matter what things are like, Adis can help you find the right treatment option.
These can include counselling, detox, rehab,
opioid treatment, and many other kinds of support.     
Frequently asked questions
How do I get into detox or rehab?
Detox admission will depend on whether you are looking at inpatient or outpatient services. Your level of alcohol or drug use will determine which option will be suitable for you. Many rehab facilities require you to have completed a detox prior to you starting their program. The Adis counselling team can help you with an assessment and discuss your options regarding detox and rehab.
How long does it take drugs to get out of my system?
There are several factors which determine how long a substance can stay in your system, including the type of substance, method of use, patterns of use, and individual characteristics of a person such as their height, weight, gender, and metabolism. Adis can provide you with more information in response to your individual circumstances.
Is your service really confidential?
All calls made to Adis are anonymous and confidential. If you decide you would like us to refer you to other services, you will have the option of providing us your details. If at any time we believe there is a threat to your safety or the safety of others, or if we are legally required to do so we may need to breach confidentiality, however we will aim to inform you if we need to take these steps.
A detox (also called withdrawal management) is the medical management of withdrawal symptoms which result from ceasing or cutting down use of a substance, in most cases symptoms last 4-7 days. The process requires a person to stop using substances, which brings on withdrawal symptoms. These symptoms can be managed with medical treatments in an inpatient or outpatient program.
Where can I get safe disposal and needle / syringe information?
Information regarding clean needles and safe disposal is available through Adis, as well as through your local Needle and Syringe Program. To find your local program, use the QNSP app.
Take a self assessment quiz, it's free and only takes 5 minutes.
Talk to us. Anytime, anywhere.