Alcohol and Drugs
​​​​​Learn more about some of the most commonly used drugs.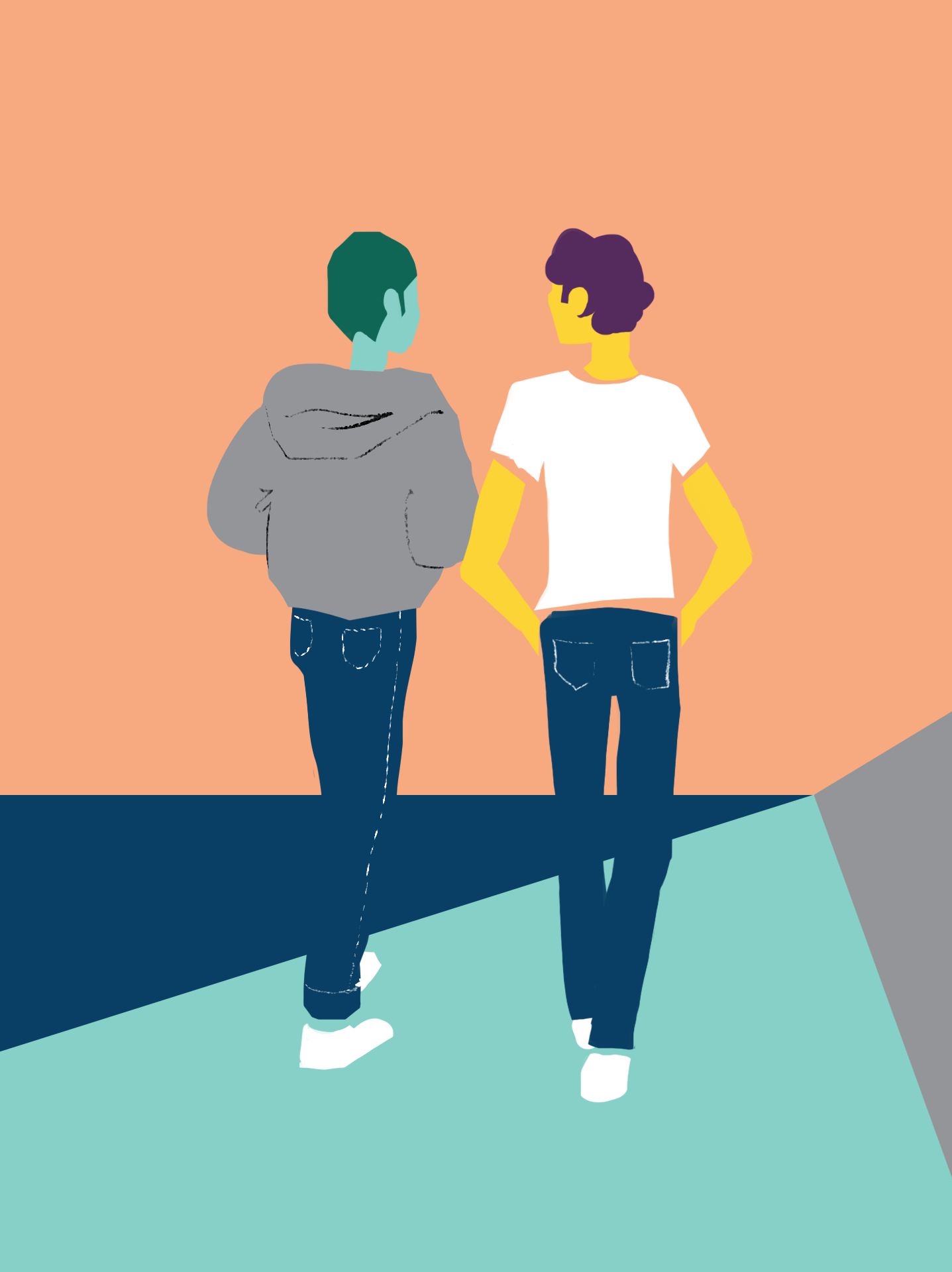 Understanding drug types
There are three main types of drugs – depressants, stimulants and hallucinogens. They each have different effects.
Signs to look out for
If you are worried about your drug use or concerned for someone you know, there are indicators to look out for which include spending large amounts of time getting, using or recovering from the effects, using in greater amounts, needing to use more to get the same effect, difficulty stopping or cutting back, cravings, withdrawal symptoms and experiencing problems in your social life.
Explore our self assessment quiz
Getting support
No matter what things are like or what stage you're at, we can support you. We have an experienced team that can provide over the phone counselling at any hour of the day and offer referral information for detox, rehab, opioid treatment and many other types of support. We can also equip you with strategies if someone you know needs a hand.
Call us on 1800 177 833
Take a self assessment quiz, it's free and only takes 5 minutes.
Talk to us. Anytime, anywhere.